E-Gift Certificates Now Available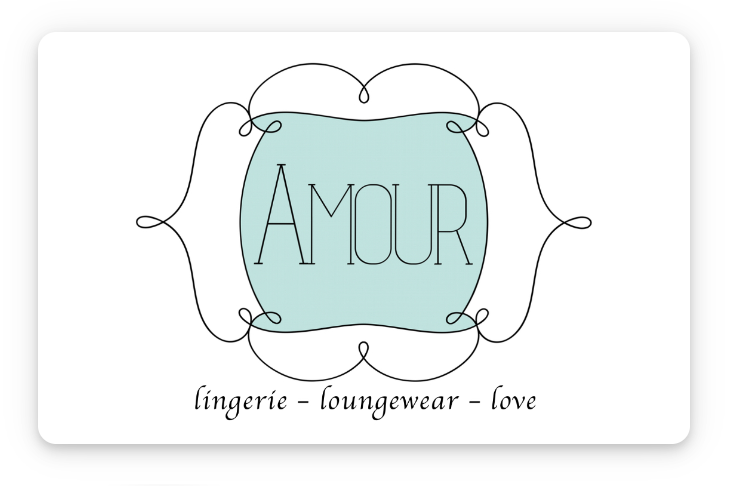 Need that last minute gift right now?
Purchase an e-gift certificate.
We'll send you or the gift recipient a specially designed email. The gift amount can be in any amount you choose.
Now it's easy to give last minute gifts. All you need is the person's email address. You can even schedule a specific date in the future for delivery of the gift certificate.